Odoo Employee Contract Portal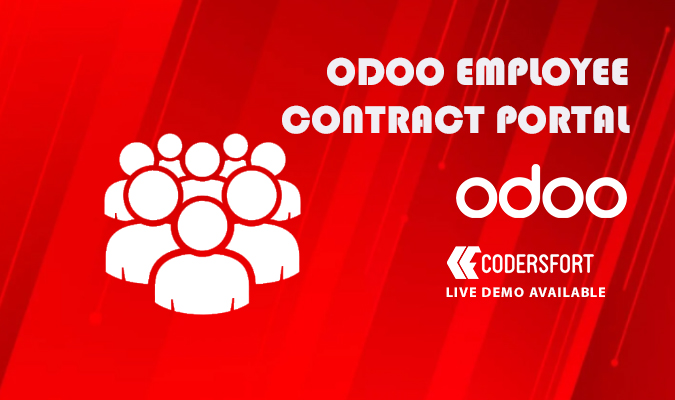 Employee Contract Portal
This module is to allow the display of an Employee Contracts on portal without having an internal User account and the user should have a portal account. Portal Users (Employees) can login to My Account and they can see all the Employee Contract created by HR. they can Accept and Sign the Contract Using this Module.