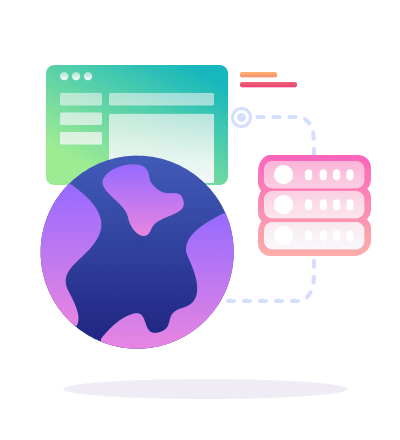 Web Design Services
Welcome to CodersFort, India's top Website Designers in Kollam, Kerala, offering the best website design and development services worldwide. The look of your website has a significant impact on the image of your firm. When you operate a business, your website is one of the most significant tools you can use to reach out to new clients and produce more leads.
We are the top web design company in kerala, offering clients trendy and eye-catching site designs. We provide one-of-a-kind and low-cost website designs that can help you market your product or service.
Trends and approaches for web design are developing in tandem with the advancement of technology. The great majority of internet users are increasingly turning away from desktops and toward smart phones or tablets as their primary mode of access.
BEST WEB DESIGN COMPANY IN KERALA
OUR WEBSITE DESIGN PROCESS
Process included in a good web design
Analysis
We feel that the major reason a website is the greatest is because of its analysis. As a result, we begin with that as our first step, then do a complete study of the website and consult with our clients before moving forward.
Design
Once the website analysis is completed, we create the design and then create a prototype for the website because we want our clients to be aware of and happy with the website we create.
Development
We begin development after our clients have agreed on the Website prototype. For our clients, we create websites with CMS-controlled dashboards.PHP, HTML, CSS, Javascript, WordPress, Joomla, Magento, Shopify, Bigcommerce, woocommerce, and more technologies are used throughout development.
Testing
We thoroughly test each website we create, resolving any issues that arise throughout the unit and integration testing phases to guarantee that the website is bug-free, beautiful, and simple to use.
Go Live
Making your website online might be difficult if the various elements of the process are unable to communicate with one another. After the website has been tested, we will discuss the go-live date with our clients and launch our website on that day.
Reports
We give weekly reports on the website's performance for a month following its launch.It will also reveal SEO secrets that can help your site rise to the top of search engine results pages, allowing even more prospective consumers to find you.
WHAT WEB DESIGN GOALS SHOULD YOU SET?
BENEFITS OF A GOOD WEB DESIGN
How will we ensure that the website is of the greatest quality?
Mobile Compatibility
The first step is to examine how your current website appears on mobile devices. It denotes that a website may be seen on a Smartphone or Tablet but is not optimized for these devices. These webpages were created for web browsers on PCs with significantly bigger displays and mouse navigation.
Accessible to All Users
A user-friendly website should be accessible to all users, including the blind, crippled, and old. If you build your website in a way that makes it difficult to browse, provide material that is difficult to understand, or design functionality that is tough to use, your website will not fulfil its objectives, and you will lose revenue.
Information Architecture
The organization and presentation of content on your website is critical for usability. It manages the chaos by generating a logical framework for a website, app, or application. This may be avoided with the assistance of information architecture. 
Well-Formatted Content
Users prefer to rapidly scan essential elements of the website to see if it is relevant to their needs. Good content is what distinguishes your website from the crowd and gets the appropriate message into the hearts and minds of your consumers.
Fast Load Times
It is critical for usability that your website loads in 4 to 6 seconds. Pages that take longer to load have greater bounce rates and shorter average time on page. Longer load times have also been found to have a detrimental impact on conversion rates.
Browser Consistency
It is critical that your website looks and behaves consistently across all major browsers, including Chrome, Internet Explorer, Firefox, Safari, and Opera. Because not everyone uses the same browser, it is critical to verify that your website is compatible across several browsers.
12
Websites for TOP 500 companies
17
Complex intranets for corporations
97
Popular Facebook applications
74
E-mail marketing strategies
36
Experienced Web Development Ninjas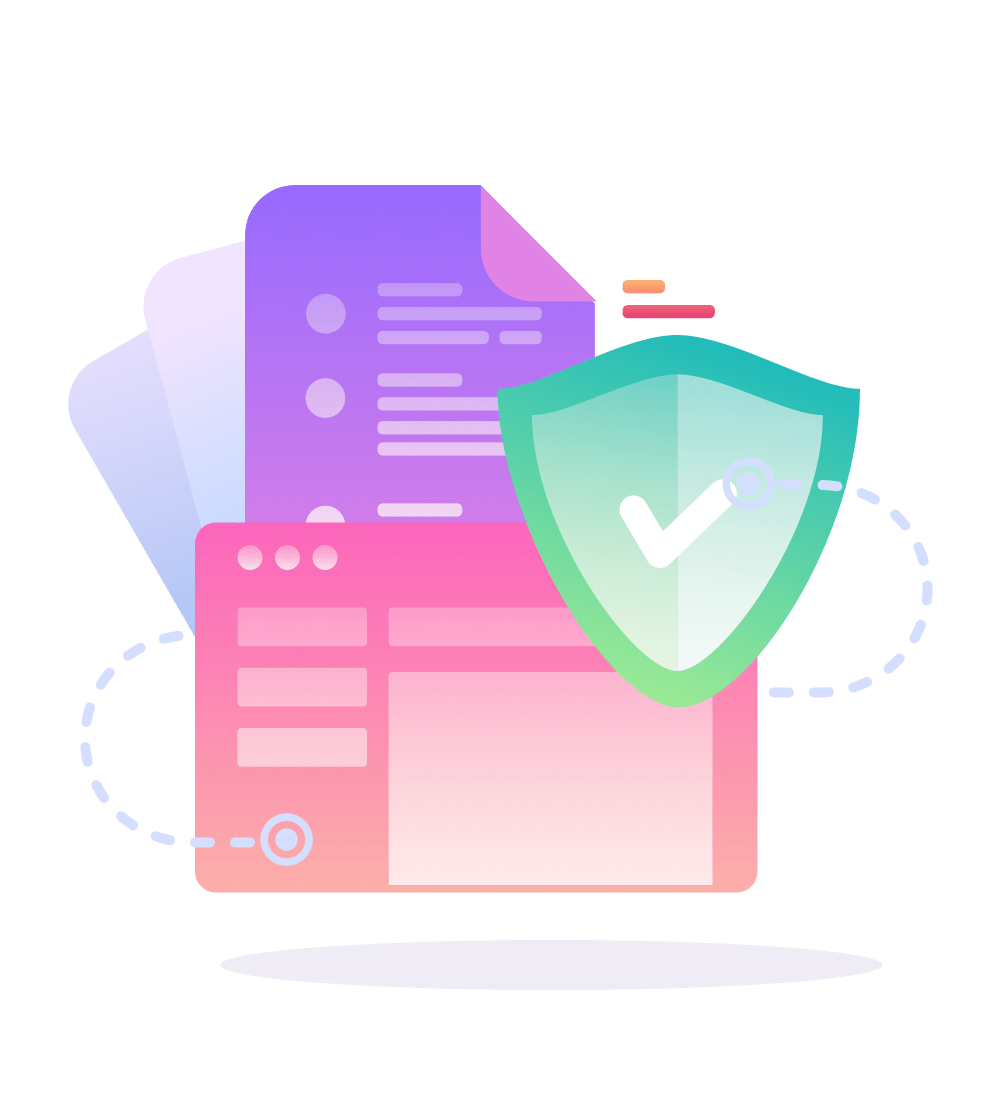 Cross-platform and responsive web development
We develop websites with the market in mind as your business strategy, Since we are one of the best web design company in Kerala. The graphical staffs and designers in our creative team of professionals and experts are well qualified in the field of web design. Testing is performed both as a user and as an administrator to ensure your site is modern and responsive.
Secured testing environment for your web project
We use complex content gathering tools for web design that allow visualizing content in terms of site architecture, to which we'll make changes within your team before it goes live. We mostly create responsive websites that use HTML5, JavaScript/Mobile application, JQUERY, CSS3, Bootstrap, Boilerplates, XML, DHTML, and PHP.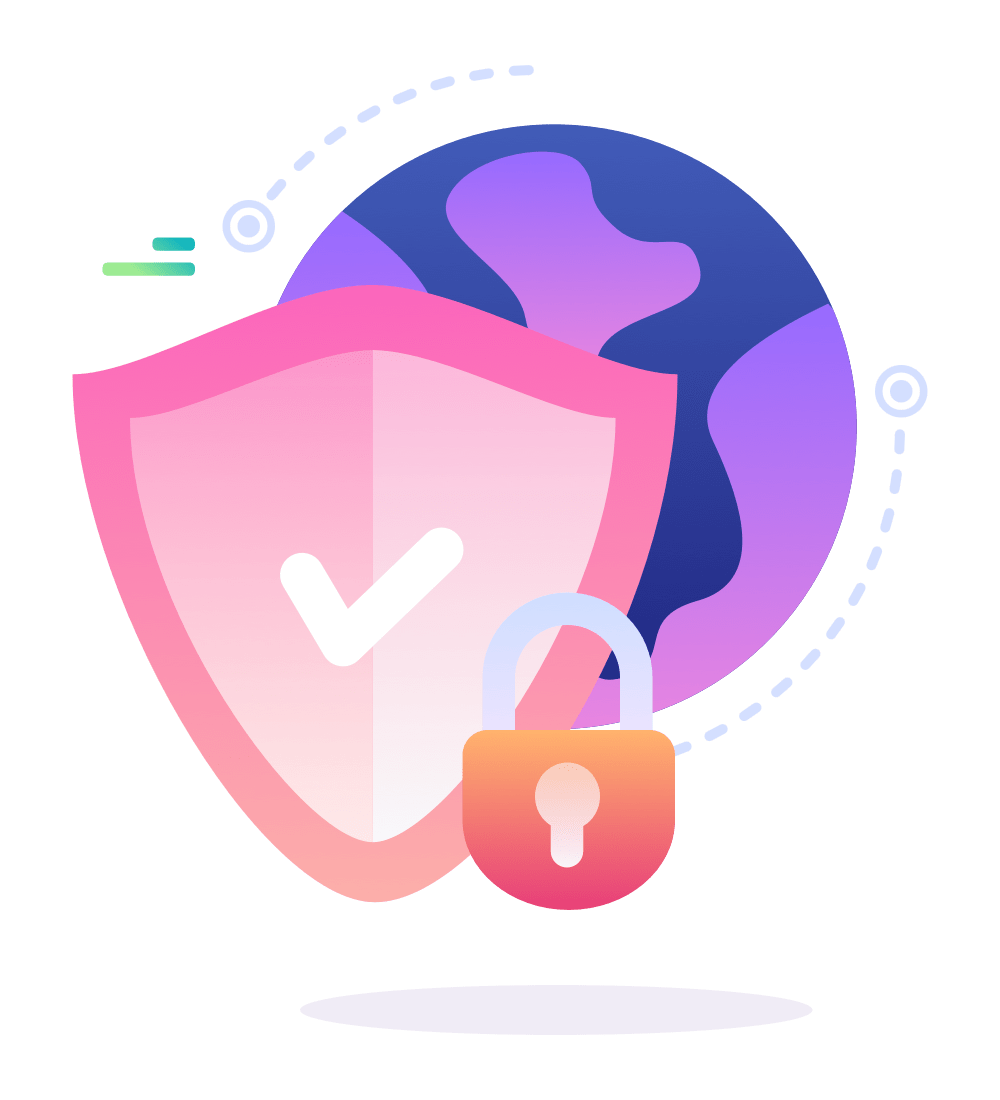 GROW TRAFFIC & INCREASE REVENUE
Tell us about your project
Let us help you get your business online and grow it with passion
CodersFort is a next-generation business solution provider from Kollam, Kerala . We provide Odoo ERP solutions and services with the goal of improving your company processes to meet your ever-changing demands. Our major services include web design and development, SEO, and digital marketing.
"Working with CodersFort is something I strongly suggest. The crew is always professional and responsive to my requests and suggestions." "I appreciate and admire all of the work and support from the CodersFort team, especially Anandhu for dedicating so much time to us." "Professional, friendly and support quickly. Hopefully we can collaborate in the another Odoo implementation." SAYALI
Chief Executive Officer