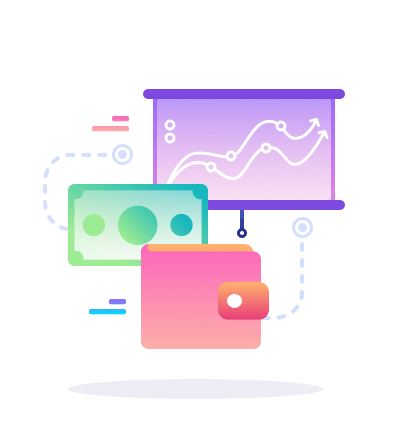 Odoo Consulting
Our Odoo consulting services include advising on the selection, implementation, training, and maintenance of the Enterprise Resource Planning system.
Odoo consultants are professionals, therefore they can help a firm set up an ERP system and ensure that its implementation exactly suits the demands of that enterprise. And it helps clients in being more efficient and productive.
Consulting is one of the most sought-after services by businesses trying to personalize their Odoo ERP to their specific needs. Many businesses have given their work processes new life via consulting.
At CodersFort, we know Odoo ERP through and out and can quickly configure it to meet the needs of the company.
Analyze the Entire Business Process
First and foremost, our experts examine the whole company process to obtain a comprehensive picture. While examining the processes, we consider all stakeholders in order to have a thorough dialogue and obtain approval before making any decisions.
Recognize the needs of the company
It is important to note that they check the modules that would be most suited for your company flow here. Furthermore, they ensure that the chosen module genuinely fulfils your needs. Odoo technical and functional experts collaborate to assess the constraints of each function or module.
Quality Control and Assistance
Following Odoo module development, our Odoo experts examine all of the module's functionality. Another important aspect of our Odoo consulting service is that we do not compromise on quality and strive to maintain it throughout the consultation process. Our quality analysts collaborate with you to make the workflow better.
14
Affiliate Marketing Campaigns
8
Recruiting new affiliates
9
Selection of affiliate networks
3
Affiliate Rewards Program Management
"Working with CodersFort is something I strongly suggest. The crew is always professional and responsive to my requests and suggestions." "I appreciate and admire all of the work and support from the CodersFort team, especially Anandhu for dedicating so much time to us."
SAYALI
Chief Executive Officer
"Professional, friendly and support quickly. Hopefully we can collaborate in the another Odoo implementation."
Our Consulting Services Includes
Analyze the requirements
Enhance your company's operations
Mapping tailored to your needs
Testing
Assurance of quality
Changes to the operational aspects
Analyze the feasibility
No-hassle installation
Support and training
GROW TRAFFIC & INCREASE REVENUE
Tell us about your project
Let us help you get your business online and grow it with passion
CodersFort is a next-generation business solution provider from Kollam, Kerala . We provide Odoo ERP solutions and services with the goal of improving your company processes to meet your ever-changing demands. Our major services include web design and development, SEO, and digital marketing.