The best way to predict the future is to create it.
Join Our Team
All you need in this life is ignorance and confidence, and then success is sure.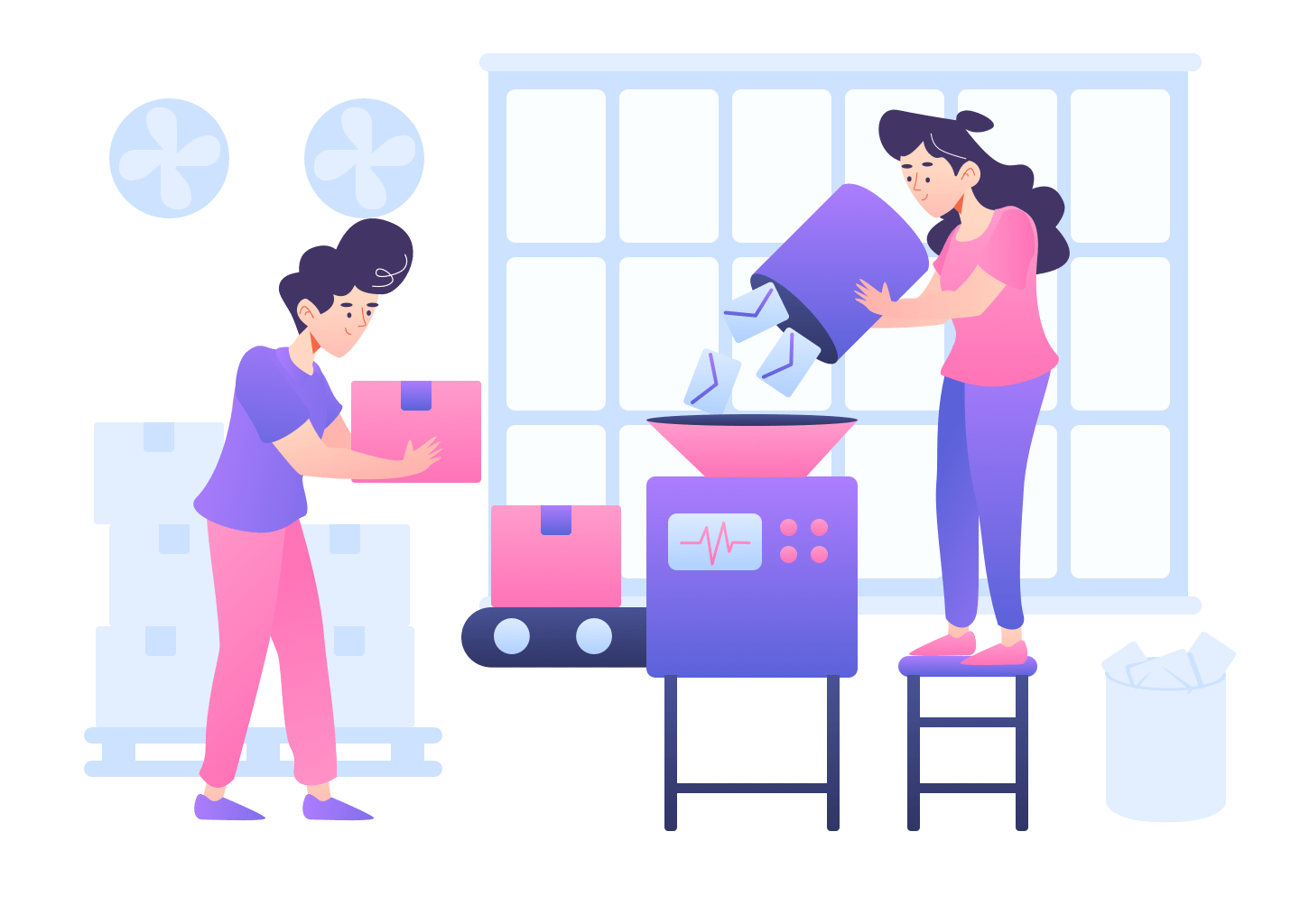 Odoo Technical Consultant
Number of vacancies:1
Responsibilities include requirement analysis, time estimation, development, code review, testing, performance tuning, system stability and security, and meeting deadlines. Coordination and assistance to the business analyst team in preparing the gap analysis and recommending appropriate solutions.
Web Developer
Number of vacancies:1
Know HTML, CSS, JavaScript, PHP, and other relevant web design coding languages
Create and test applications for websites
Collaborate
Present design specs
Work with graphics and other designers
Troubleshoot website problems
Maintain and update websites
Monitor website traffic
Stay up-to-date on technology
Digital Marketing Executive
Number of vacancies:1
Work with the internal marketing team and/or digital agencies to achieve specific company objectives set by the Head of Marketing such as; increasing digital sales, lead generation, brand engagement, and conversions.
Get new blog posts by email: