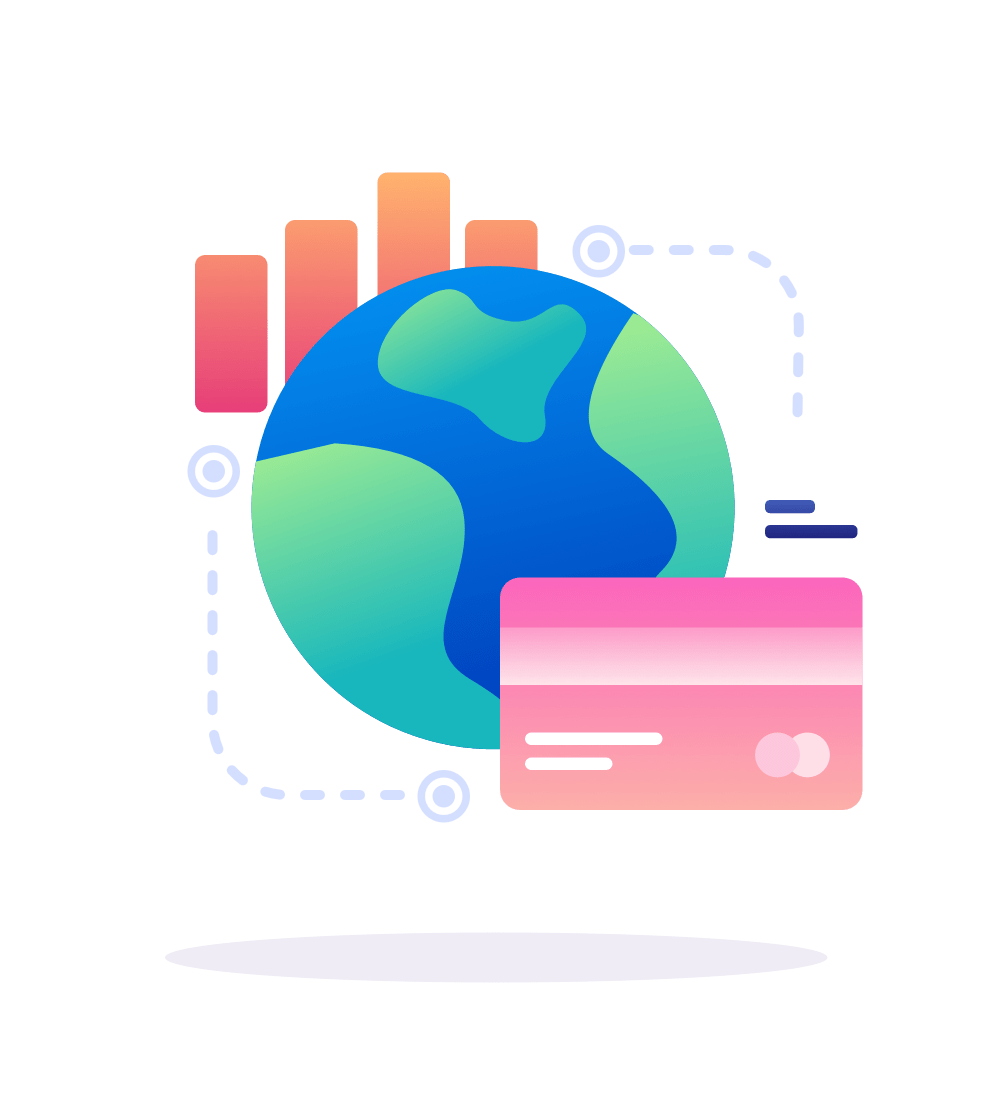 Mobile Marketing
Mobile Marketing allows companies, agencies, and marketers to communicate with customers directly on their mobile phones.
Since there are more mobile phone users, the efficacy and eventual success of a mobile marketing campaign would be significantly greater than that of an Internet marketing campaign, which is still a highly popular means of marketing today.
The great aspect of mobile advertising or mobile marketing is that the mobile phone is a really personal device, making it a finely focused communication channel with highly engaged consumers.
We provide you with a comprehensive app marketing strategy that includes a methodical approach to launching, promoting, and monetizing your app. With our diverse choice of app marketing services, you can find a solution for every issue and make your app stand out from the crowd. We will assist you in determining the best course of action for the continuous expansion of your mobile business.
Our clients often compliment us on our strategic offerings, which use the strength of our mobile technology, preference management, and extensive analytics platform. Utilize our multi-channel capabilities spanning SMS, MMS, mobile web, voice, QR codes, and email to provide exceptional customer experiences throughout the lifecycle.
41%
Post Engagement Rate Increase
21%
Page Engagement Rate Increase
Advantages of Mobile Marketing – go mobile!
Higher Response
Mobile advertising and marketing tactics have a greater response rate than most other strategies.
Quick reach
The virulent nature of mobile marketing or mobile advertising can help you reach a large number of people rapidly.
Specific Targeting
The best solution for growing your local business because you can conduct even more specific targeting.
GROW TRAFFIC & INCREASE REVENUE
Tell us about your project
Let us help you get your business online and grow it with passion
CodersFort is a next-generation business solution provider from Kollam, Kerala . We provide Odoo ERP solutions and services with the goal of improving your company processes to meet your ever-changing demands. Our major services include web design and development, SEO, and digital marketing.
"Working with CodersFort is something I strongly suggest. The crew is always professional and responsive to my requests and suggestions."
"I appreciate and admire all of the work and support from the CodersFort team, especially Anandhu for dedicating so much time to us." "Professional, friendly and support quickly. Hopefully we can collaborate in the another Odoo implementation."
SAYALI
Chief Executive Officer