ODOO DEVELOPMENT STRATEGY
Odoo Development,
Customization,
Implementation
Odoo Development Help in Boosting the ROI of your business. We also offer E-Commerce Web Development, Social Media Marketing , Search Engine Optimization, and Digital Marketing services to businesses.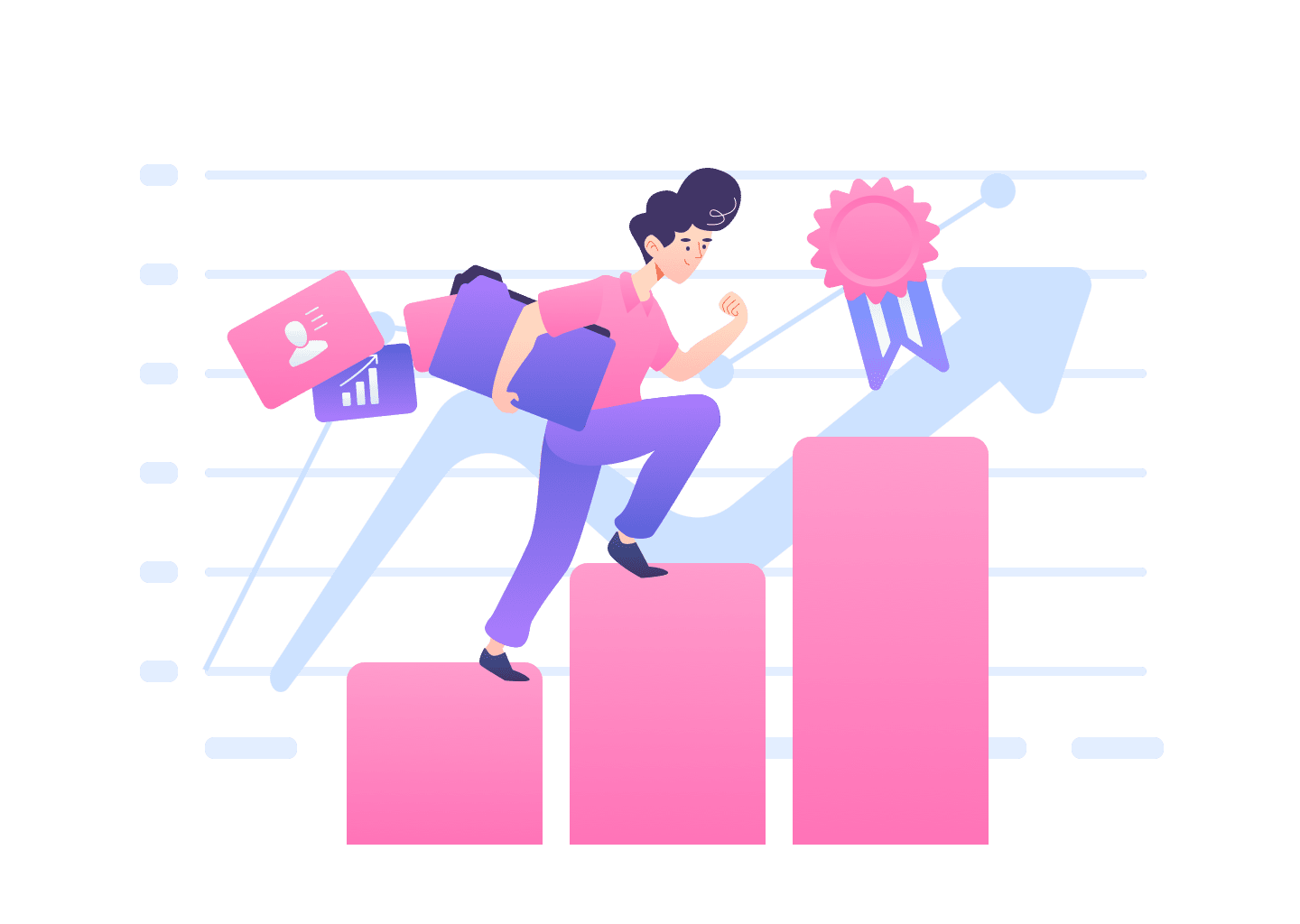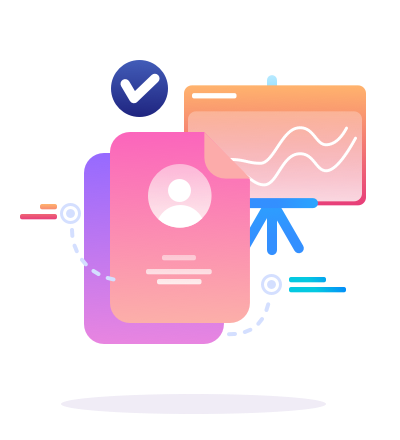 Odoo development is a software for business management. Do you want to take your company to the next level? Here's where the digital transformation really shines. If you're looking for the appropriate ERP and CRM tool to meet your company's specific demands, we have a suitable option for you.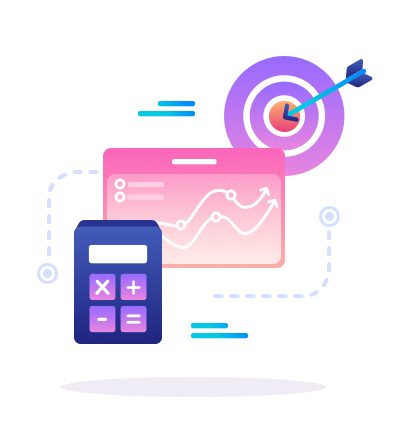 Web development is the creation and upkeep of websites. We offer endless solutions with our SEO friendly responsive Websites to automate and manage your business efficiently, assisting you with Sales, Leads, traffic, and much more, whether you are a Start-up, Enterprise, Corporate, or a Business Giant.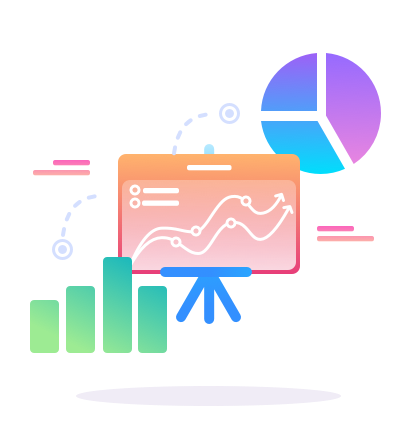 Online marketing is the technique of exploiting web-based platforms to communicate a message about a company's brand, products, or services to l customers. You receive a trusted digital counsel with certified knowledge by cooperating with us. Our clientele agree that we take pleasure in the level of service we give.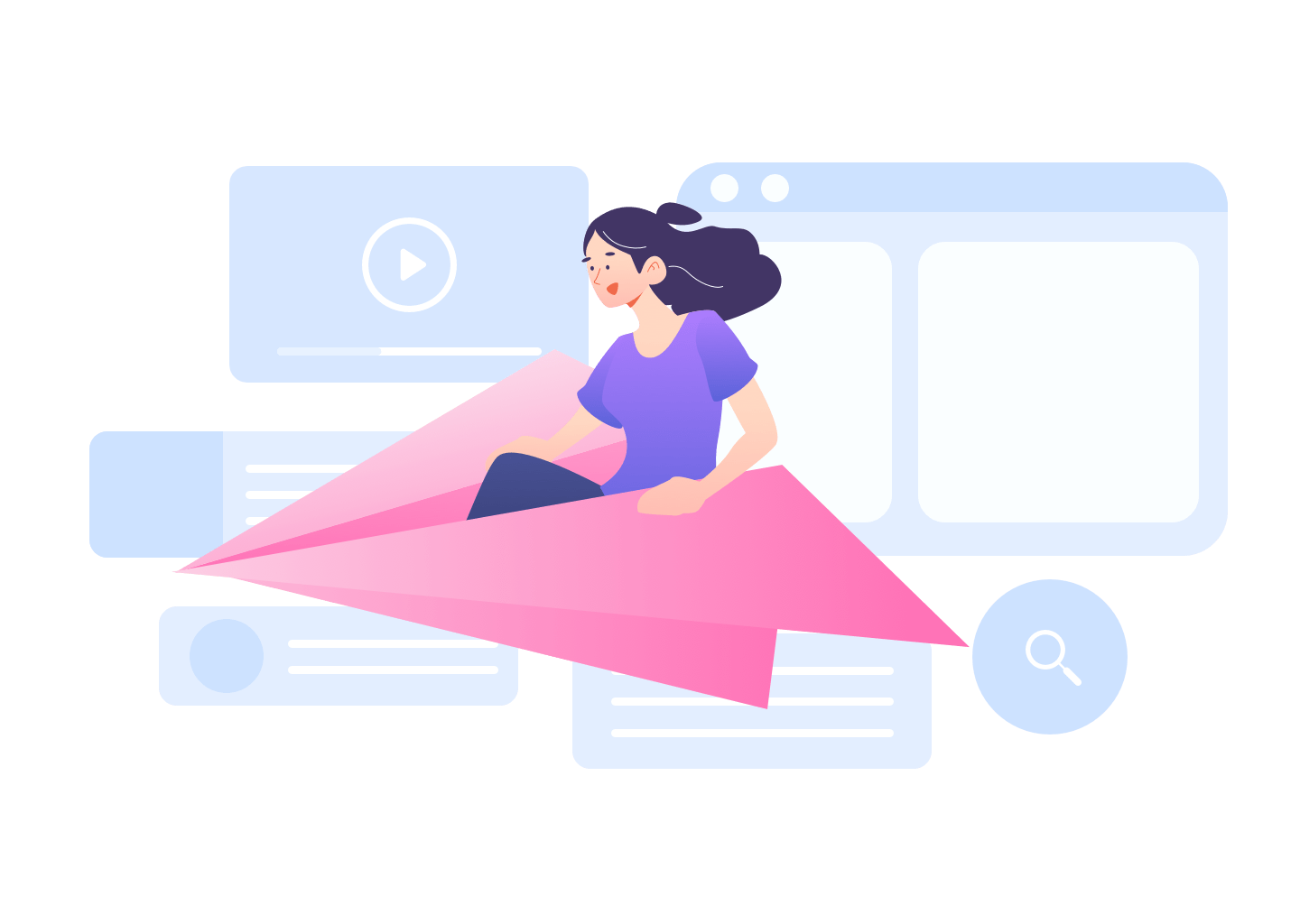 Choose CodersFort for the best Odoo Development Companies in Kerala.
Creative agency specialized in Odoo Apps, Web & Software Development and Online Marketing!
CodersFort is a next-generation business solution provider that strives to provide only high-standard solutions and designs that iterate its client's vision, ideas, and creativity.
OUR EXPERTISE
What we do & we do it well!
We are a booming Odoo development company in Kollam, Kerala, and we offer the best and most dependable Odoo implementation and customization services that businesses require to perform efficiently. We also offer odoo apps, Web Development, Payment Gateway Integration, Search Engine Optimization, and online Marketing services to businesses. Enterprises, SME's, digital agencies, and startups will benefit from end-to-end web development services provided by a specialist IT development, consulting, and services company. Choose CodersFort for the best Odoo Development Companies in Kerala.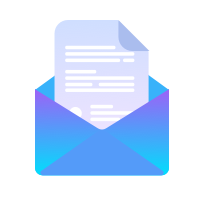 Custom email templates that speak to your customers and resonate with your brand.
"Working with CodersFort is something I strongly suggest. The crew is always professional and responsive to my requests and suggestions."
"I appreciate and admire all of the work and support from the CodersFort team, especially Anandhu for dedicating so much time to us."