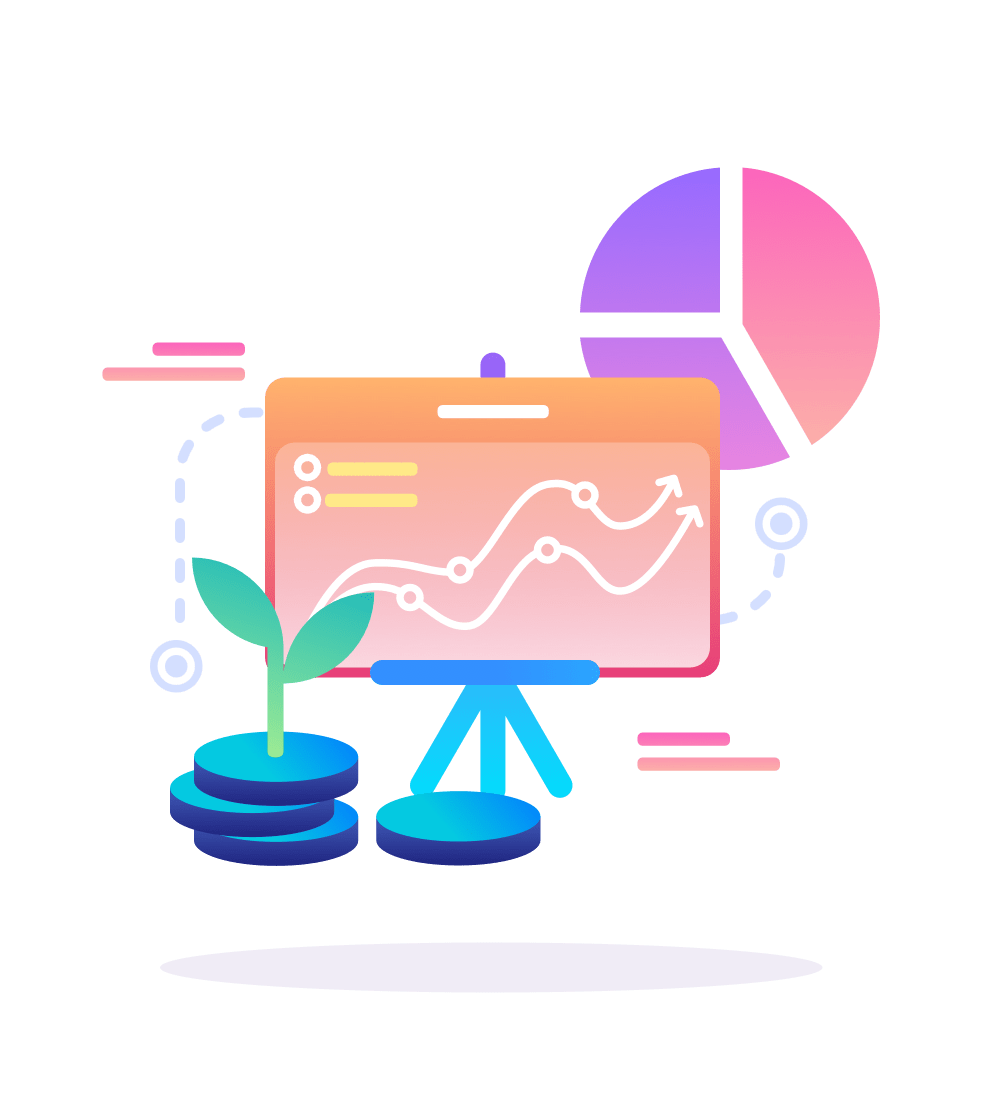 Odoo Implementation
Odoo Implementation is a system for integrating Odoo modules and Odoo Apps, an open-source business management technology suite.
Odoo Implementation is the most important of any business transformation procedure, an accurate implementation not only saves time and money but can give a hike to the growth of an organization.
Odoo Implementation is the most comprehensive open-source ERP programme implementation solution on the market at the moment.
We understand the value of a good Odoo implementation in the workplace. As a result, we take extra precautions to ensure that our experts fully comprehend the exact specifications. The measures we take to ensure that Odoo ERP is applied quickly and successfully are outlined below. After understanding organization requirements correctly access the organization's various metrics.
We still aim to make day-to-day tasks easier with proper solution design in order to gain greater efficiency and job satisfaction. We proceed with the Odoo ERP deployment, With the setup and installation completed, it is time to begin the data transition from the old system to the new system and provide training.
Beneits of Odoo Implementation
Let's have a look at the benefits of Odoo Implementation.
Architecture that is adaptable.
There are no licencing fees.
Comprehensive in nature
Simple to integrate
Extremely safe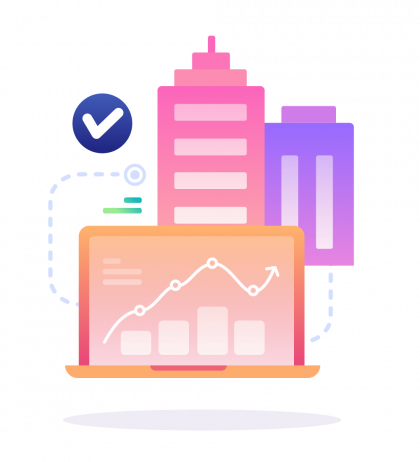 Advantages of Odoo Implementation
Let's have a look at the advantages of Odoo Implementation over other ERP solutions.
Making Quick Decisions
Increase Productivity
Collaboration that goes beyond
Reduce Operating Expenses
Data flow optimization
Codersfort, Kerala-based odoo development firm, provides hassle-free odoo Implementation of user-friendly Odoo platforms to meet your business needs.
Excellent ODOO Implementation to make your company NO:1
Odoo Implementation Process
Fastest growing Odoo Implementation company in Kerala
Analysis of Requirements
It is quite difficult to build ideal solutions without first knowing and evaluating your business requirements. When making choices, we prioritize the needs of our customers. We sit down with the clients to understand their needs and how they want them to be met. We understand that research is critical to delivering the best possible end result.
Odoo Development
We create the Odoo modules now that we have a clear strategy of what the customer wants and how they want it. The goal of designing a module is to help your business in the best way possible. We make certain that development is carried out in compliance with industry rules and standards.
Odoo Deployment
We provide you with a great deal of freedom in terms of setup to meet your specific business needs. We handle all ERP functions and analysis tools to meet your company's requirements. We implement the foolproof solution, and there you have it! Managing your business is now simple and quick.
Quality Check
The next stage is to test the customised Odoo solution after it has been designed. Our skilled testers will verify that the programme runs smoothly. Nothing will escape their scrutiny.
Data Transfer
We transfer your existing data from the current application, including software, excel files, previous Odoo versions, and so on, to the new Odoo ERP with the highest care and attention.
Maintenance And Support
We assist you in determining the optimal ERP installation and, as a result, establishing your business at a higher level. Our engineers will assist you with any questions or concerns you may have.
GROW TRAFFIC & INCREASE REVENUE
Tell us about your project
Let us help you get your business online and grow it with passion
CodersFort is a next-generation business solution provider from Kollam, Kerala . We provide Odoo ERP solutions and services with the goal of improving your company processes to meet your ever-changing demands. Our major services include web design and development, SEO, and digital marketing.
"Working with CodersFort is something I strongly suggest. The crew is always professional and responsive to my requests and suggestions." "I appreciate and admire all of the work and support from the CodersFort team, especially Anandhu for dedicating so much time to us." "Professional, friendly and support quickly. Hopefully we can collaborate in the another Odoo implementation." SAYALI
Chief Executive Officer