Odoo Customization
Odoo customization is designed to suit the specific business requirements. Customization is one of the most highly prized services to companies looking to tailor their Odoo ERP to their specific needs.
Why CodersFort ?
A organization is different, and therefore functions in a method that varies from competitors in the same industry. This is where Odoo excels; you will have unlimited customization in Odoo to enhance or delete a certain component of the application.
We ensure that the company workflow is compatible with the customized Odoo Customized solution. We strive to establish long-term and meaningful partnerships with our customers. So, if you're eager to move your organization to the next stage, let us show you what's possible.
At CodersFort, Odoo Customization Company in Kerala, we realize Odoo ERP inside and out and can conveniently tailor it to meet the needs of the organization.
Advantages of Odoo Customization
Odoo customisation gives you the functionality that your firm need while removing any superfluous elements that may mislead a consumer.


Since it is open source, Odoo may be customised to meet the demands and workflow of the organisation. You can modify the source code to meet your own business requirements and features.


Odoo Customization will decrease entry duplication and eliminate superfluous fields.


With Odoo Customization, you may be confident in the long-term implementation of business applications for your organisation.


If your firm is process-driven, Odoo Customization are excellent for meeting your short- and long-term objectives.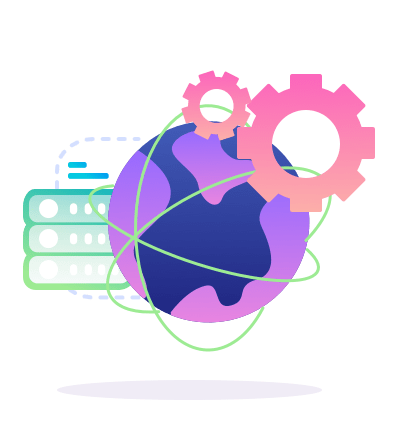 Odoo Customization Process
With upcoming Odoo versions and Odoo ERP Customization, we simplify the process and tailor it to the client's needs and expectations, ensuring that they meet their goals. Odoo Customization creates a tailored experience in an application based on the client's needs and ideas. The following are the steps we undergo in an Odoo Customization Process.
GAP Analysis
Our team analyses the business requirements, tries to resolve crucial problems, and empowers the company to take charge of their Odoo ERP approach, optimising effectiveness and performance.
Customization
Our team ensures that implementation takes place in a goal-oriented manner, with standard procedures being implemented to include bug-free, clean code that is applicable to the business processes that are currently in place.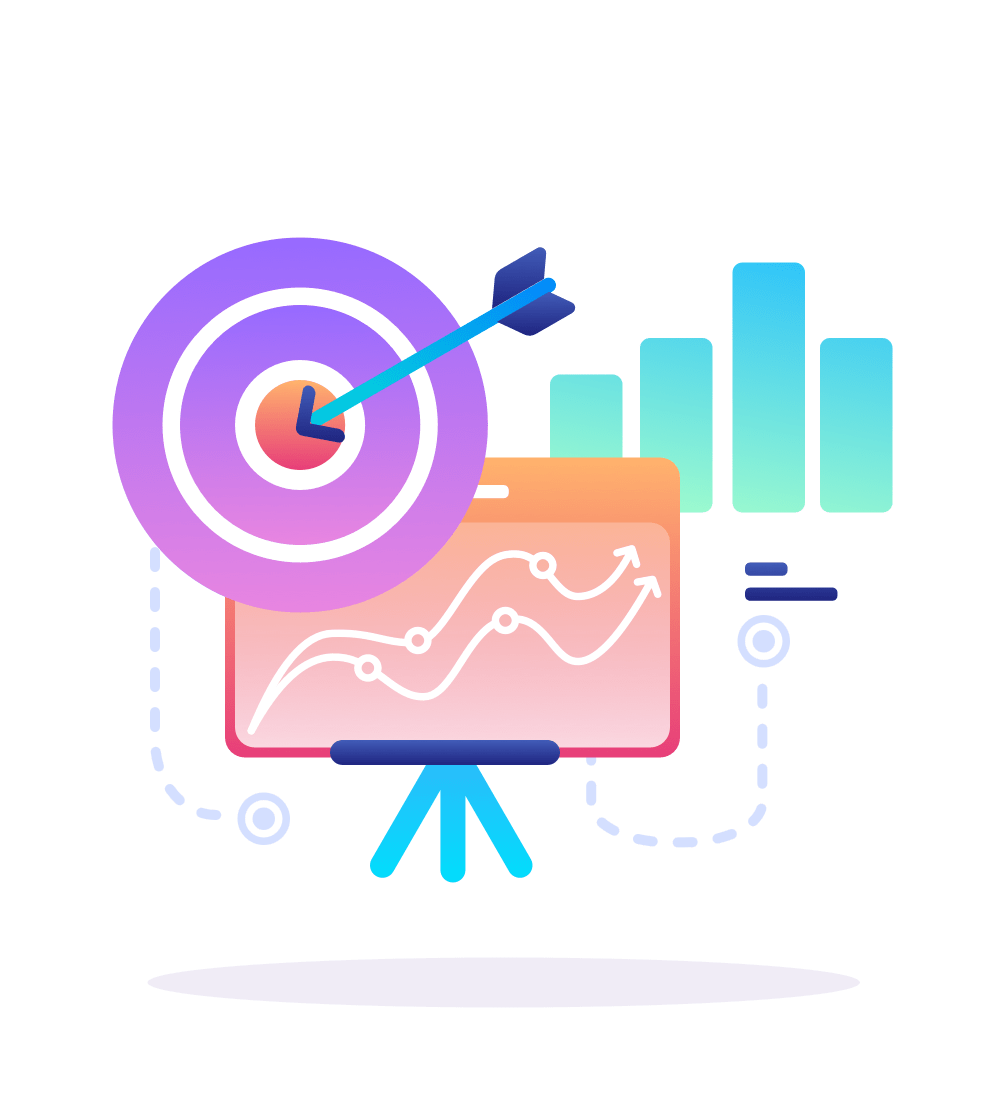 Testing Analysis
We perform Multi-Factor Testing to ensure there there is no room for error in the developments. Testing is the last hurdle our engineers must clear to ensure that it performs as it should and that the custom construction has not broken everything else on the machine.
GROW TRAFFIC & INCREASE REVENUE
Tell us about your project
Let us help you get your business online and grow it with passion
CodersFort is a next-generation business solution provider from Kollam, Kerala . We provide Odoo ERP solutions and services with the goal of improving your company processes to meet your ever-changing demands. Our major services include web design and development, SEO, and digital marketing.
"Working with CodersFort is something I strongly suggest. The crew is always professional and responsive to my requests and suggestions." "I appreciate and admire all of the work and support from the CodersFort team, especially Anandhu for dedicating so much time to us." "Professional, friendly and support quickly. Hopefully we can collaborate in the another Odoo implementation." SAYALI
Chief Executive Officer