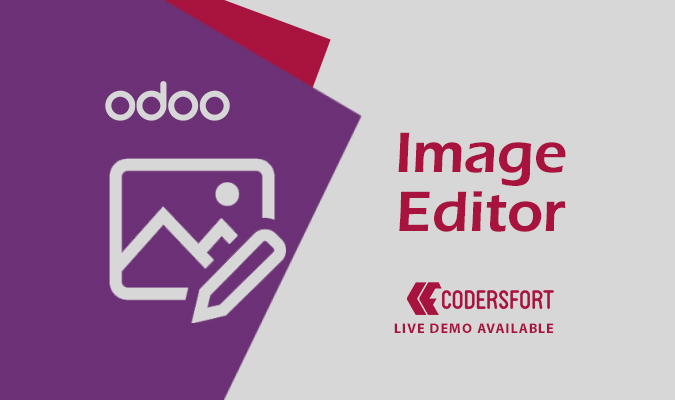 Odoo Image Editor
With the Image Editor that is the perfect combination of simple and beautiful, the Image Editor is a Full-Featured one that is perfect for everyday use.
Features
– Crop, Flip, Rotation, Drawing, Shape, Icon, Text, Mask Filter, Image Filter.
– Download, Image Load, Undo, Redo, Reset, Delete Object(Shape, Line, Mask Image…).
– Grayscale, Invert, Sepia, Blur Sharpen, Emboss, Remove White, Brightness, Noise, Pixelate, Color Filter, Tint, Multiply, Blend.
– Easy to apply the size and design you want.