Odoo Picking Portal Delivery order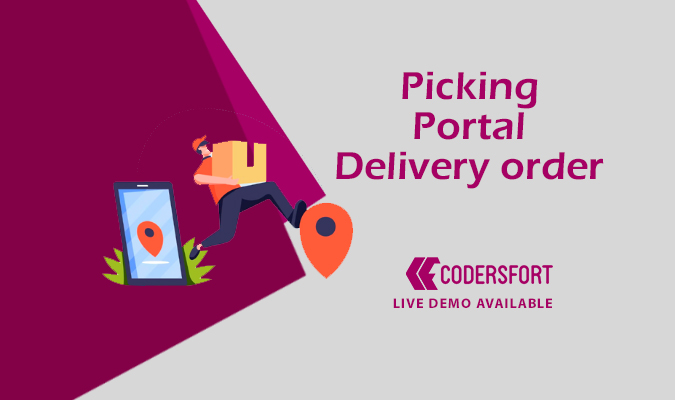 odoo Portal Delivery order | Portal Delivery Order | Picking Portal Delivery order | Delivery order
Through the online portal, Portal Users can see their Picking Delivery order details thanks to this Odoo module. The user can quickly group by State and company on the Delivery Order Portal screen as well as sort by delivery by scheduled date or name.
The delivery orders via the portal are simple to observe.
Filtering orders from the portal is simple.
From the portal, download the delivery order PDF.
Using the search bar, you can quickly find a record in the list of records.
The whole detailed record of the delivery order is available.
You can quickly alter the order detail by returning to the back-end.
Almost no setting is necessary.
This module lowers human effort and saves time.
It should be noted that only internal users have access to this portal view; portal users cannot view delivery orders there.