Odoo Route Map of Partners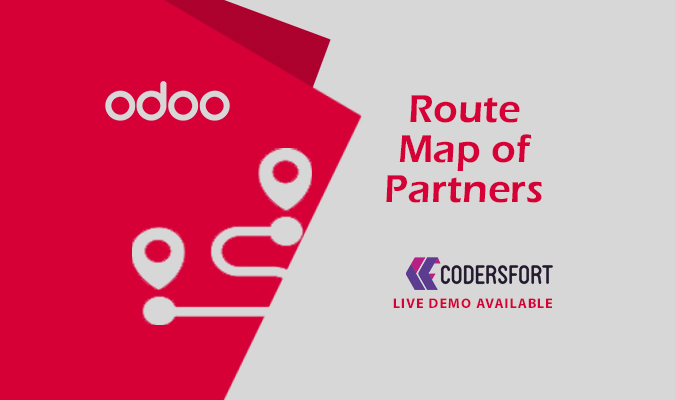 Odoo Route Map of Partners | Partners Route Map | Routes Map
This module enables an Odoo user to choose one or more partners from the list, at which point a pop-up menu with options to view the partners' routes will be displayed. We can make arrangements in accordance with our travel plan and see all of the chosen partners in a pop-up window.
Copy partner_routes_map module to addons folder
Install the module normally like other modules.