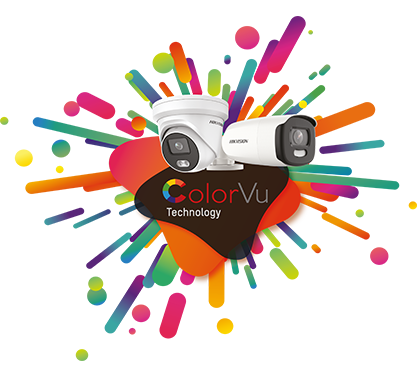 Hikvision Integration Partner 
Codersfort offers comprehensive HD and IP solutions for Hikvision cctv cameras in Kollam. Codersfort is a Hikvision approved channel partner, CCTV camera dealer, and security surveillance system distributor. We provide full HD camera, IP camera, wired camera, wireless camera, and wifi camera solutions for the home, office, warehouse, commercial, and industrial markets. We are Hikvision Integration Partner from Kollam.
We provide CCTV camera installation and monitoring services for retail, banking, building, education, safe, traffic, industrial park, hotels, restaurant, school, farm residences, mall, shopping complex, patrol pump, corporate, and logistic park. Hikvision cctv camera types include HD Camera, IP Camera, Wifi Camera, Cube Camera, PTZ Camera, Wireless Camera, Varifocal camera, fisheye camera, mobile surveillance, and Network video solutions.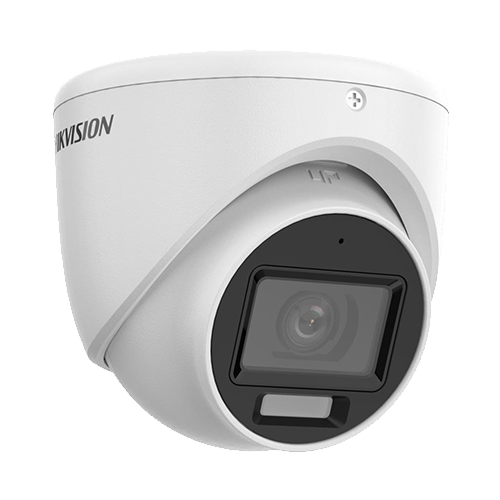 Hikvision HD Camera
Codersfort provides high-quality Hikvision hd solutions for homes, offices, corporations, retail, industry, education, hotels, hospitals, restaurants, farm houses, super markets, banks, logistics, industrial parks, factories, transportation and shopping malls. Hikvision Turbo HD Cameras, DVRs (Digital Video Recorders), and PTZ Cameras are among the company's products. Hikvision offers a variety of HD cameras, including Bullet Cameras, Dome Cameras, and Turrent Cameras. Hikvision Turbo HD Camera comes with both fixed and motorised lenses.
Hikvision IP Camera
Discover the world of Hikvision IP cameras, where cutting-edge technology combines with unrivalled performance to offer a unified security system. Hikvision is revolutionising surveillance in India with a varied selection of choices tailored to meet any demand. Utilise Hikvision's 2MP, 4MP, 5MP, and 8MP IP cameras to capture every detail with clarity and precision. These cameras give remarkable results in any scenario, from crystal-clear photos to powerful video analytics.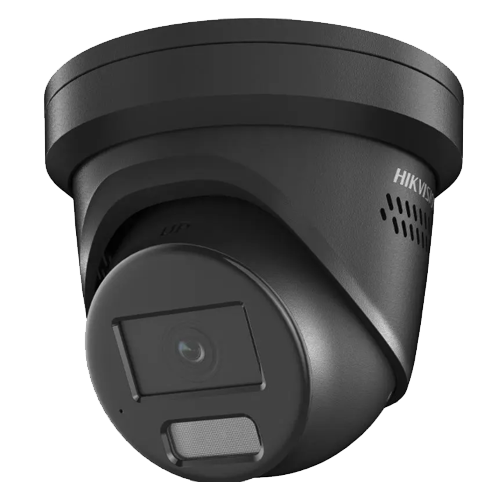 Hikvision DVR- Digital Video Recorder
Codersfort is your reliable dealer and channel partner in India for Hikvision DVR installation and maintenance services. We take pleasure in providing high-quality surveillance solutions. We are here to give you with the best-in-class Hikvision DVR systems at cheap pricing, whether you are a homeowner, company owner, or security expert. Codersfort understands the significance of a dependable and effective security system. As a result, we provide a variety of Hikvision DVR models to meet your unique needs.
Hikvision Ezviz WiFi cameras
Ezviz Wifi Solutions is your reliable partner in India for cutting-edge security solutions. We provide a full line of Ezviz solutions designed to give you exceptional peace of mind and a smooth connected experience. Discover Ezviz's power, where smart technology meets simplicity. Our Ezviz WiFi solutions are designed to simplify your life and make your home safer. You can keep an eye on your surroundings and loved ones no matter where you are with our Ezviz WiFi cameras. Our user-friendly smartphone app provides high-quality video streaming, real-time alerts, and simple remote access.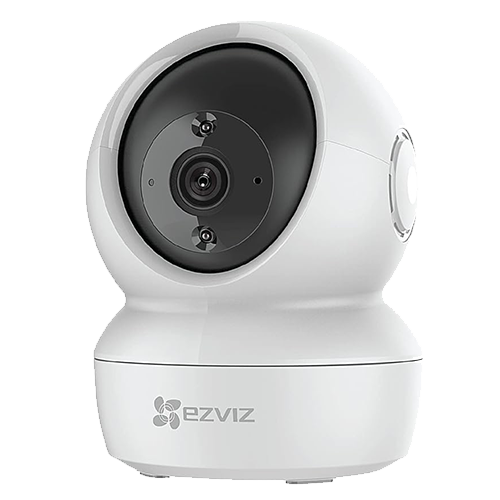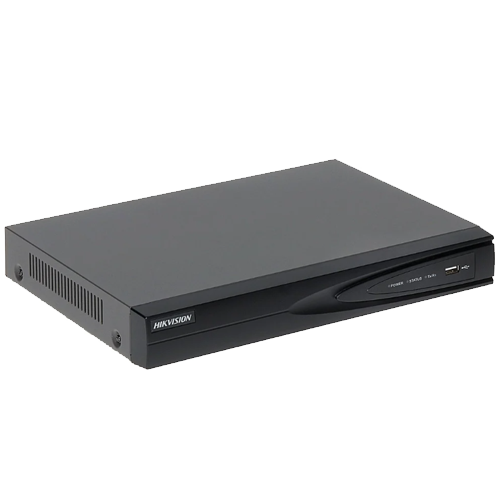 Hikvision NVR
In India, Codersfort is your reliable dealer and channel partner for Hikvision NVR systems. We take pleasure in offering high-quality solutions and services that are suited to your surveillance requirements. We provide cutting-edge technology, dependability, and low pricing with our broad variety of Hikvision NVRs. In India, are you looking for a high-quality Hikvision NVR? There is no need to look any further. Our large range includes a variety of models to meet a variety of needs. We have you covered whether you need a small 4-channel NVR or a large 32-channel system. Our NVRs are engineered to provide great performance, easy integration, and superior security features.
BEST CCTV PRODUCTS IN KERALA
International leader in CCTV and Surveillance
We provide HD Camera, IP Camera, Wifi Camera, Wireless Camera, Cube Camera, PTZ Camera, Pinhole Camera, Colour View Camera, Fisheye Camera, DVR, NVR, Dome Camera, Indoor Camera, Video Door Phone, Intercom, Epabx, Access Control System and intrusion alarm system in kollam, kerala.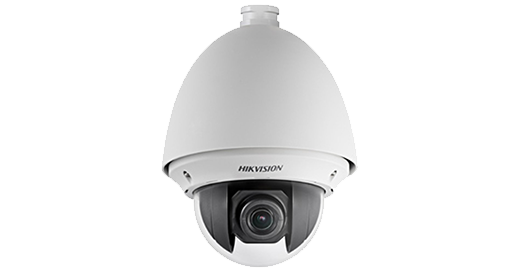 Hikvision PTZ Camera
Codersfort is your dependable partner in India for Hikvision PTZ HD and IP camera installation and maintenance. We are the go-to place for all of your surveillance needs due to our knowledge and commitment to quality. We provide a broad choice of Hikvision PTZ cameras that are famous for their great performance and cutting-edge technology as the industry's top vendor. We have Hikvision PTZ, Hikvision PTZ Camera, Hikvision PTZ POE, and Hikvision PTZ India to meet your needs.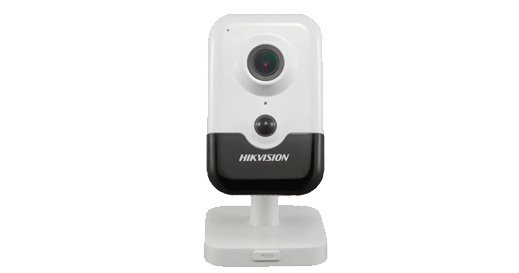 Hikvision Wifi Camera
Codersfort is your one-stop shop in kerala for Hikvision WiFi CCTV camera installation and maintenance. We specialise in offering high-quality surveillance systems that ensure the safety and security of your property. Our broad selection of Hikvision WiFi cameras is suitable for both indoor and outdoor use, and provides unrivalled dependability and performance. We offer the ideal option for you whether you need a camera for your home, business, or commercial area. With our Hikvision WiFi cameras, you can watch and secure your property with confidence, knowing that you have cutting-edge technology at your disposal.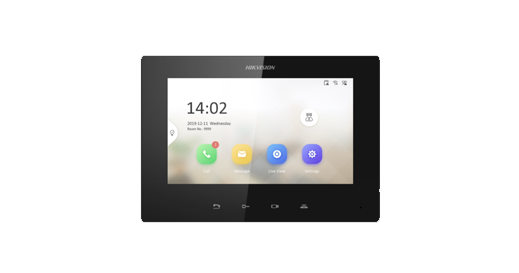 Hikvision VDP
Codersfort is India's leading provider of Hikvision VDP installation and maintenance services. We take pleasure in providing a wide selection of innovative products and solutions to improve the security and convenience of your home or company. Codersfort  understands the significance of protecting your belongings and loved ones. As a result, we provide you the most recent advances in video door phone technology from Hikvision, a worldwide recognised company known for its inventive solutions. We hope to reinvent the way you engage with guests and monitor your surroundings by using our knowledge and cutting-edge technology.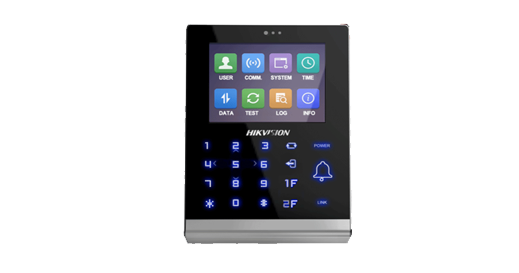 Hikvision Access Control
Codersfort is your reliable partner in India for Hikvision Access Control system installation and maintenance. With a dedication to perfection, we deliver top-tier solutions suited to your access control requirements. We have you covered if you need Hikvision Access Control, Hikvision Access Control System, Hikvision Access Control Setup, Hikvision Access Control Price, Hikvision Access Control Device, Hikvision Access Control Kit, Hikvision Access Control Installation, or Hikvision Access Control Installation in kerala.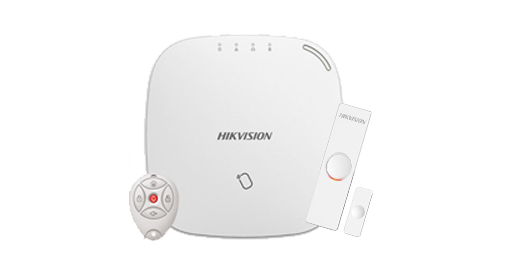 Hikvision Intrusion Alarm System
Codersfort is kerala's leading provider of high-quality Hikvision intrusion alarm system installation and maintenance services. At Codersfort, we specialise in providing cutting-edge solutions to protect your property and provide you peace of mind. Our skilled staff is committed to providing complete installation services for Intrusion Alarm Systems that are particularly tailored to match your individual security needs. We recognise that each property is unique, and our expert technicians collaborate with you to build a customised system that provides optimal protection.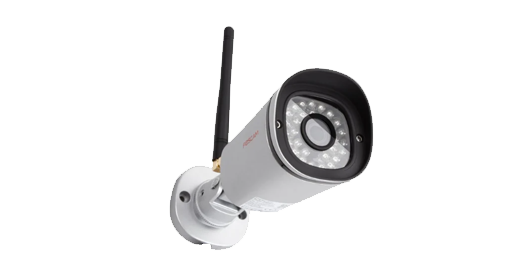 Hikvision Wireless Camera
Codersfort is India's leading provider of wireless CCTV camera systems. We specialise in providing cutting-edge solutions, such as Hikvision wireless cameras, at reasonable pricing. We assure a trouble-free setup and dependable performance with our experience in wireless camera technology and easy interaction with network video recorders (NVRs). With high-quality video recording and innovative functionality, our Hikvision wireless cameras are intended to fulfil your security demands.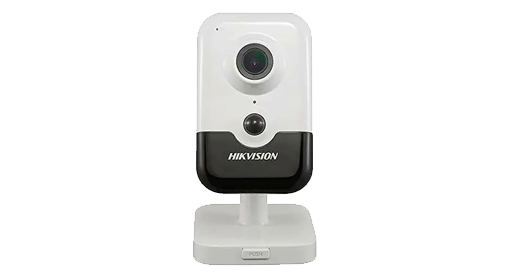 Hikvision Cube Camera
Codersfort is India's preferred destination for high-quality Hikvision cube camera installation and services. We take pleasure in being the one-stop shop for all of your cube camera needs, delivering a diverse selection of cutting-edge Hikvision cube cameras at cheap pricing. With our high-resolution Hikvision Cube Cameras, you can capture every detail with crystal-clear picture and exceptional performance. We offer the appropriate camera to match your needs whether you need a trustworthy security system for your home, workplace, or any other area.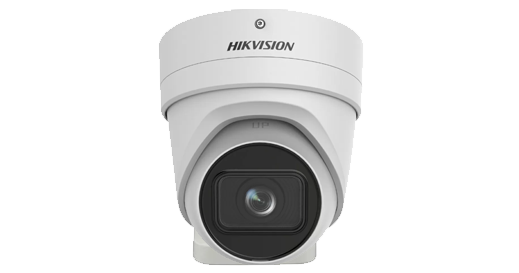 Hikvision Varifocal Camera
 Codersfort is India's one-stop shop for high-quality Hikvision varifocal dome and bullet cameras. We take pleasure in giving the finest rates and a variety of resolutions ranging from 2MP to 5MP to meet your demands. With lens choices ranging from 2.8mm to 12mm, you'll be able to capture the ideal perspective for your surveillance needs.Codersfort understands the need of dependable and adaptable security solutions. That is why we provide a wide range of Hikvision varifocal cameras, each tailored to your individual needs.
GROW TRAFFIC & INCREASE REVENUE
Tell us about your project
Let us help you get your business online and grow it with passion
CodersFort is a next-generation business solution provider from Kollam, Kerala . We provide Odoo ERP solutions and services with the goal of improving your company processes to meet your ever-changing demands. Our major services include web design and development, SEO, and digital marketing.
"Working with CodersFort is something I strongly suggest. The crew is always professional and responsive to my requests and suggestions." "I appreciate and admire all of the work and support from the CodersFort team, especially Anandhu for dedicating so much time to us." "Professional, friendly and support quickly. Hopefully we can collaborate in the another Odoo implementation." SAYALI
Chief Executive Officer