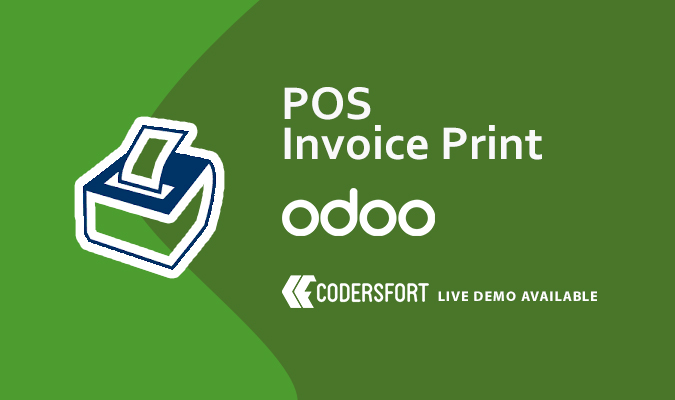 POS Invoice Print Without Download | Pos Invoice Print | Print POS Invoice
The Odoo POS Invoice Print Without Download feature enables POS users to print invoices during an active POS Session without downloading their PDFs. The POS users don't need to store the invoices in their system; they can print them out immediately. It thereby conserves both time and system space.
In POS, print an invoice without downloading a PDF.
Saves time and space on the system.
there is no need to save numerous PDF invoices.