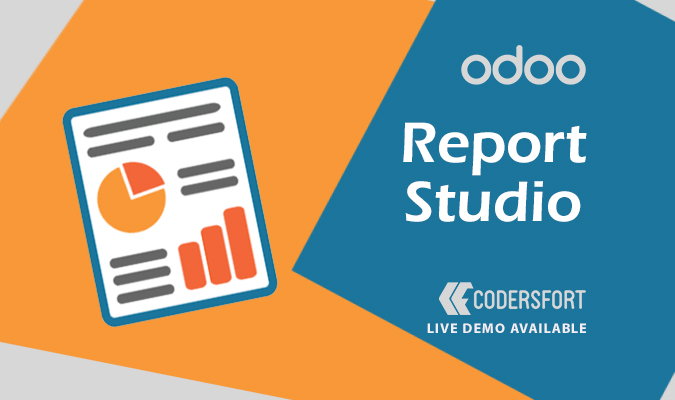 Odoo Report Studio / Report Designer
This add-on allows the Admin user (Administration Settings) to easily and graphically alter most Reports components.
You can create new applications and modules with operational functions according to your needs using the odoo module. Furthermore, you can quickly integrate the Odoo Studio module's functionalities and choices into the apps you've designed.
The module's no-code approach to application development offers you with discrete functional blocks that can be dragged, dropped, and further modified as needed.
Report Designer Studio Features
Design awesome Reports
Customize existing reports
Create new Report
Developer Friendly
Code-Less